This is the step-by-step instruction on how to install / setup X6 automated key machine car key database to read key information.
Step 1 – Install CAR key database
Run CAR key database to install
Click Next to install CAR key database
Select installation location, then click Next
Click Install to begin installation
CAR key database isntallation success! Click Finish.
Step 2 – Register X6 key machine
Open Car key database on Desktop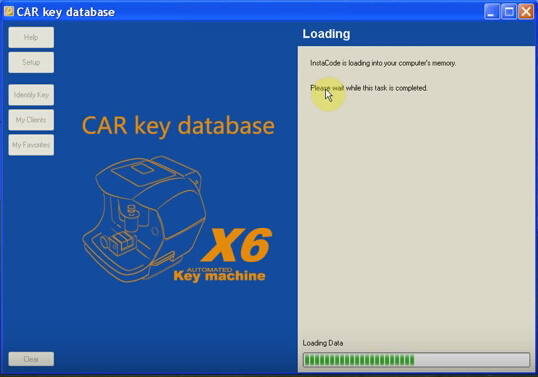 Enter registration details, then click Reigister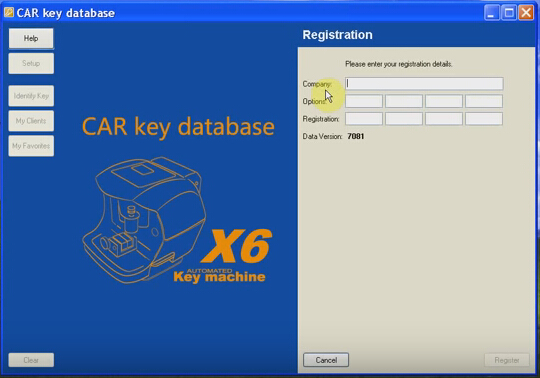 Activate X6 via telephone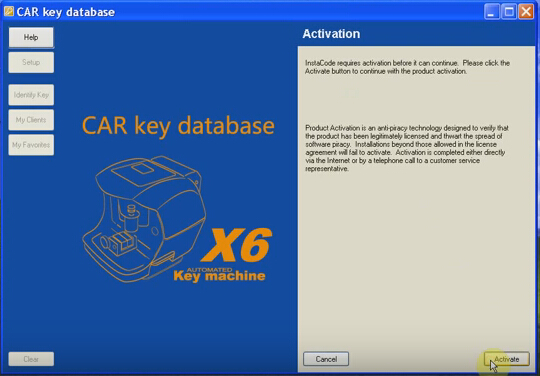 Run Kegen, enter activation reference to get activation code
Then enter activation code for database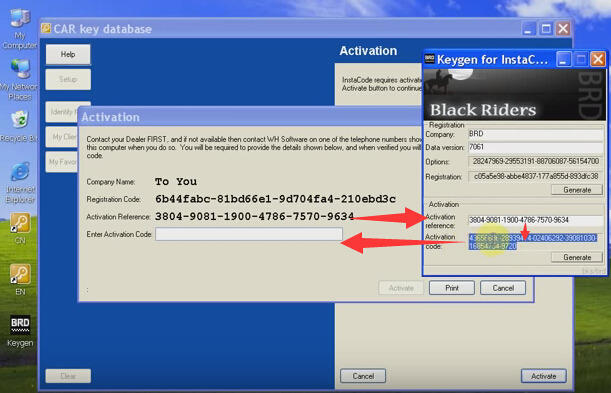 Information (it is recomended that you take a minute to …) pops up, click ok
Setup wizard
Enter password; if not exist without password (it's okay)
Step 3 – read key info
Enter info to Find the same code series…
Mactching series (9): Holden SU17UTK30
Done!