Here is the instruction on how to use Xhorse Condor XC-MINI do key duplication for Peugeot 206.
Step 1: Turn on Xhorse Condor XC-MINI,and click "Key DUPLICATION"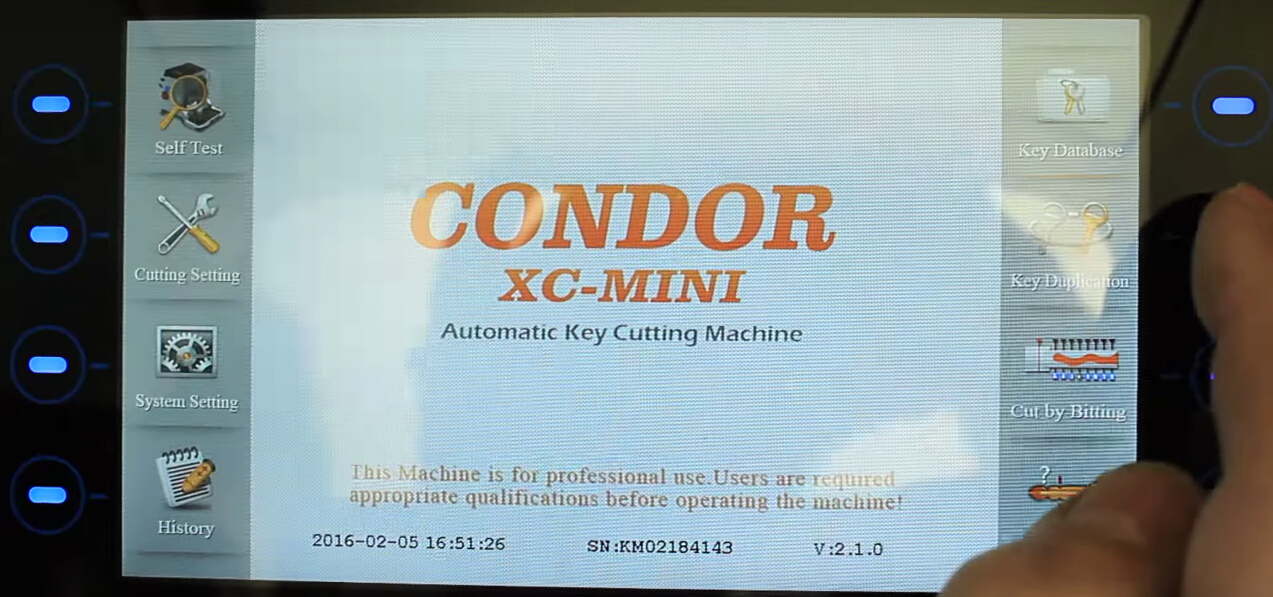 Step 2:Select car Maker press "P", "E", "U"… and Select "Peugeot"
Then Press "2" "0" "6" Select "206".
Select "*(-01)" and press "enter"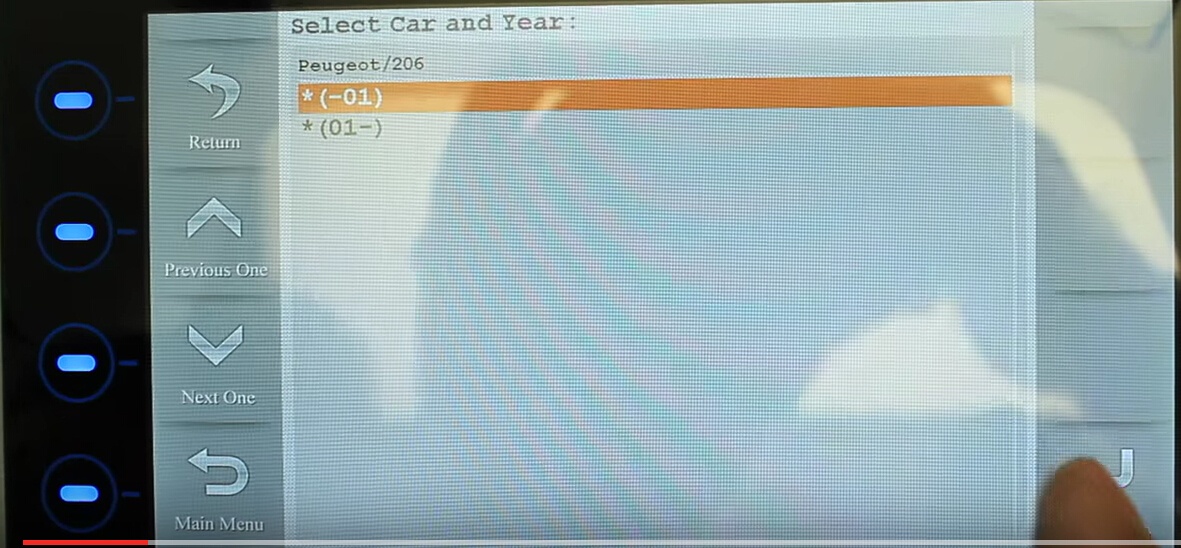 Step 3:  Put original key on Fixture of machine
Press "Save"==>Press "Key Decode"==>Press "Comfirm"
Please wait…until finish.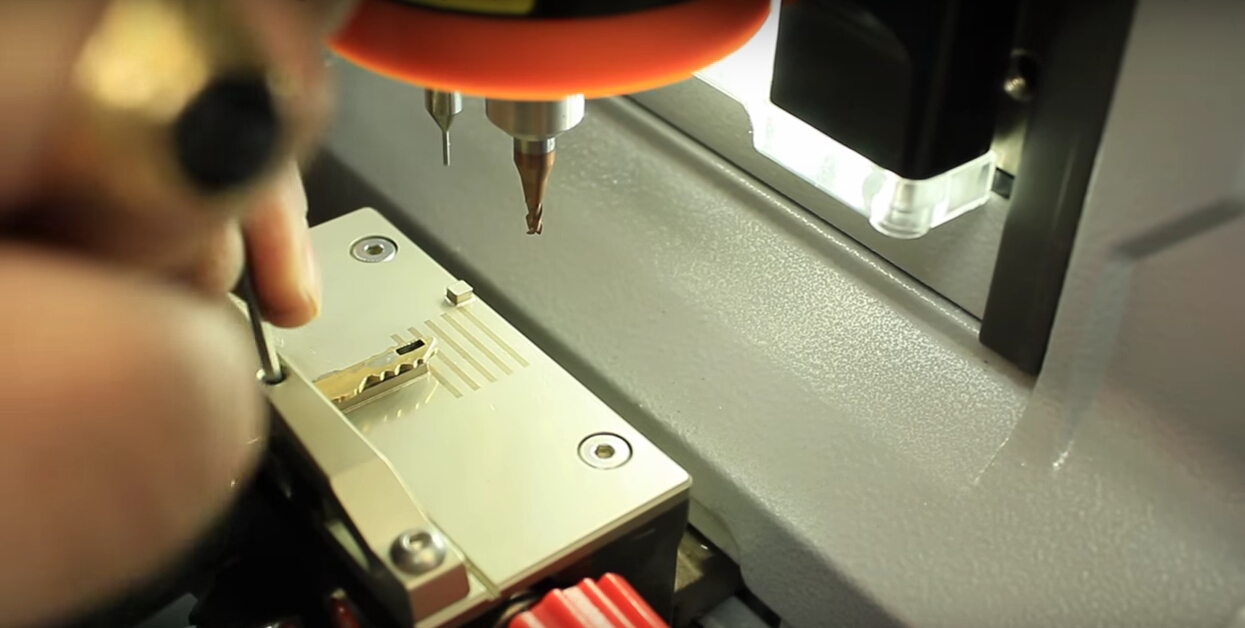 Step 4: Put the key blank on the Fixture of Condor XC-MINI and===>  Press "Cut Key" .
Please wait…until machine finish cutting key
Done! Good job!
More  article about key cutting machine please visit:http://www.keycuttingmachine.org